"I went back to season one of Fringe to check for plot holes, as suspected… It's..."
– Ben Wyatt, Parks and Recreation (via nbcparksandrec) My life. (via ardenashley)
2 tags
3 tags
2 tags
3 tags
Veronica Mars Kickstarter.com →
Crying a little on the inside because I feel the need to get a kickstarter for myself in order to donate the $10,000 I would need in order to get a speaking role in the Veronica Mars movie. 
3 tags
The best ideas plague your mind as you lay your head down on the pillow, desperate to sleep. 
2 tags
MollsSheWrote: real housewives of miami →
molls: I just need to tell you guys that I watched an episode of Real Housewives of Miami on a plane recently and I actually cannot believe what this franchise has dissolved into. It was that Real World: Las Vegas moment where it clicked: This is no longer a show about women who are wealthy society types…
5 tags
fruit-coverednails: Black & Blue - Miike...
2 tags
2 tags
2 tags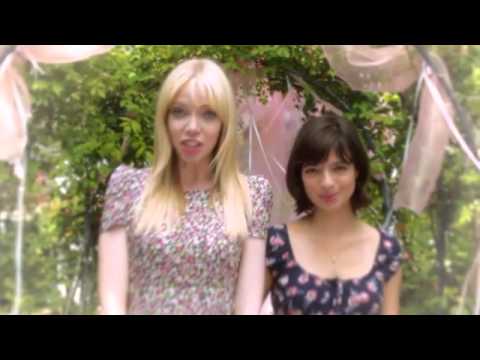 3 tags
elohbee: Not one aspect of being an adult appeals to me. What's the point? The sweet release of death? Fuck that.
2 tags
Someone's fucking all the fatties →
1 tag
1 tag
2 tags
2 tags